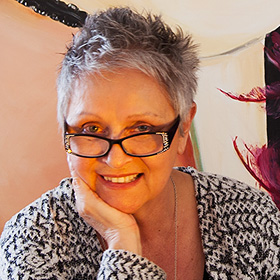 WELCOME TO THE ROSI OLDENBURG GALLERIA… in addition to the feature image (above), what is coming in the days, months and years to come, is a high level showcase of Rosi's artistry that you will be able to explore in very broad, deep terms.
The Rosi Oldenburg Fine Art website goal… to inspire visitors through their experience via the Galleria to move deeper into our site… to explore what awaits with links to artistic creations to be included in the Online Store. The Galleria will allow you to embrace Rosi's world as passionately as she creates it. Speaking from experience, it will be of high value!
Enjoy exploring Rosi's world as much as she loves creating art for your world.
Rosi Oldenburg Fine Art
New York | NY • USA